Dental Emergency FAQs – Westminster, CO
Practical Guidance for Critical Situations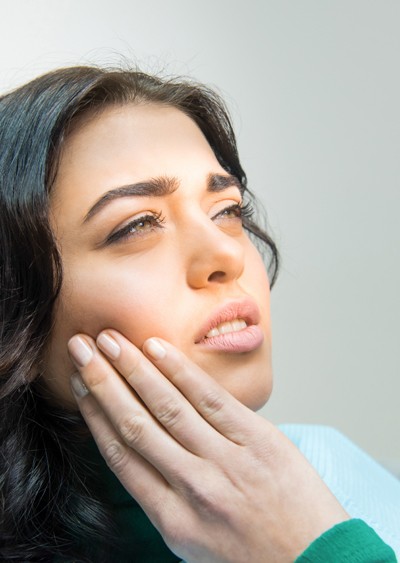 A dental emergency can make your life grind to a sudden halt. The pain, swelling, and other symptoms can make it difficult if not impossible for you to concentrate on work, enjoy time with family and friends, and consume a balanced diet. That's why you should seek treatment for your dental emergency as soon as possible — before the problem gets worse and leads to potentially life-threatening complications. But how exactly should you handle these situations? Let's examine some FAQs regarding urgent oral health problems.
How Soon Do I Need to Visit the Dentist?
The sooner, the better. Receiving prompt care is especially important if one of your teeth got knocked out; if you get help within an hour or so, it might be possible for your emergency dentist to splint it back in place. In other situations, such as if you lost a filling, you may be able to practice self-care for a day or two before you visit your dentist.
What Is the Best Way to Manage My Pain?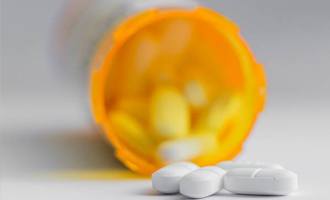 Some people find it beneficial to apply a topical pain reliever, like Anbesol gel, to the gums around a hurting tooth. You can also take over the counter pain medications and use ice to mitigate any swelling. However, bear in mind that even if you can keep your pain level tolerable via your own efforts, you still need to see a dentist who can address the cause of your discomfort.
Is the Treatment Worse than the Problem?
Some people struggle with dental anxiety, so they delay seeking treatment even when they are in pain. Rest assured that emergency dental treatments, such as tooth extractions and root canal therapy, are typically quite comfortable for patients. Your dentist may use both local anesthetic and sedation to help you breeze through your procedure.
What Should I do if I Face a Dental Emergency and Can't Reach My Regular Dentist?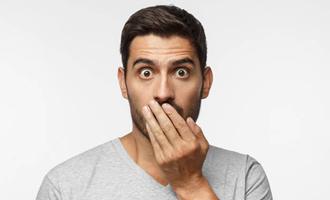 If you are out of town or for some other reason cannot get in touch with your regular dentist, the steps you should take depend on the specifics of your situation. You may choose to wait until you get home to see your regular dentist if the issue is relatively minor. In more urgent situations, such as if you have a dental abscess or a tooth gets knocked out, it may be best to contact a different dentist and follow up with your regular dentist later.
What If…
I Lose a Filling or Crown?
Try to find the filling or crown and put it back in place using temporary dental cement from a local pharmacy. That should give the tooth some protection until your emergency dental appointment.
One of My Child's Baby Teeth Gets Knocked Out?
It's true that baby teeth fall out eventually anyway, but if one gets knocked out, a dentist needs to evaluate the situation.
My Teeth Are Suddenly Sensitive?
Sensitivity might not seem like a big deal, but it can point to serious issues, such as advanced gum recession or an infection. A dentist should help you identify the cause of the sensitivity.
An Object Gets Stuck Between My Teeth?
You may be able to use dental floss to dislodge the object. Don't use anything sharp (like the tip of a knife) to try to pry it out because you could inadvertently damage your teeth or gums. Your dentist can help you get the item out.
One of My Teeth Looks Dark and Is Experiencing Throbbing Pain?
These issues are signs of an infection within a tooth's pulp (its innermost layer) or of a traumatic tooth injury. Root canal therapy can clean out the infection or remove the damaged area, leading to pain relief and a reduced risk of further dental problems.