Meet

Dr. Joanne Bancroft
Gentle & Caring Dentistry
Dr. Bancroft has been practicing dentistry for well over a decade in Westminster, Colorado.
She has developed a uniquely wonderful style of dentistry that encompasses everything from root canals to teeth whitening and Invisalign. She values a strong team approach to dentistry, partnering closely with patients so that they understand the options available to them and can select the ones that best fit their specific goals and preferences. Whether you are looking for a family dentist, or are seeking an emergency dentist, our team is here to make you smile. Meet your dentist in Westminster, CO!
Meet Our Dentist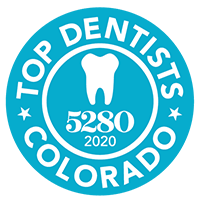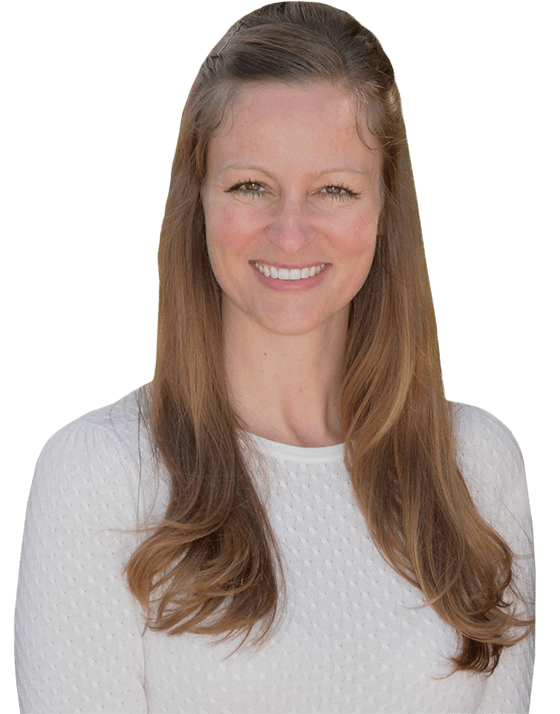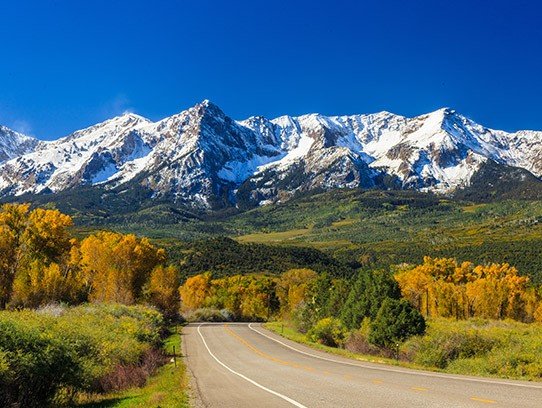 Whether you're looking for tooth replacement services, cosmetic dentistry, or a simple checkup, I'm always happy to help. My patients mean the world to me, and there's nothing I enjoy more than seeing everyone leave with a smile."

4 Reasons to Choose J.b. Dental
Great customer service, gentle treatments, patient education, and a genuinely family-friendly environment – these qualities help Dr. Bancroft and her team stand apart from the other dental offices in the greater Westminster area.

We Offer a Wide Variety

of Dental Services

Being able to visit the same dentist you already know and trust for a wide variety of different treatment options can be a valuable gift of extra time – no more lengthy trips to separate offices! At J.B. Dental, we look forward to introducing you to our comprehensive menu. Are you interested in improving your smile's appearance? Do you have a cracked or chipped tooth? Are you experiencing a dental emergency? Dr. Bancroft can address these personal needs and so many more.

See all our dental services

Our Team Makes

Great Dentistry Affordable

Quality oral healthcare and affordable oral healthcare shouldn't have to be mutually exclusive. At J.B. Dental, our team members are experts at navigating the financial aspects of treatment for patients and helping them maintain a stress-free budget. One of our most popular offerings is our in-house savings program, which works a lot like dental insurance – only without all of the insurance-related headaches so many of us are used to! For a simple yearly fee, patients can take advantage of free preventive dentistry, big discounts on all kinds of services, and more.

Ask Kate a Question Learn About Our In-House Program

J.B. Dental Membership Program

Free
Two Exams per year
Two Cleanings per year
One Set of X-Rays
20% OFF All Additional Treatments No Yearly Maximum!
No Deductibles!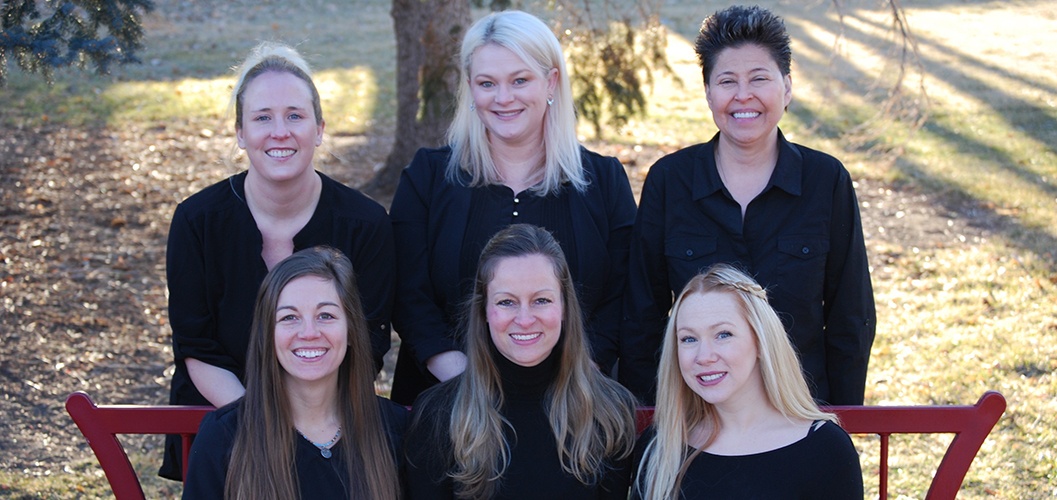 State-of-the-Art,

Comfortable & Convenient

The dentist's office shouldn't have to be a place that you and your loved ones dread visiting every six months. Instead, the J.B. Dental team has worked hard here in Westminster to create a warm and welcoming environment that leaves you smiling from the very first visit. Our amenities and modern technology will be sure to make a positive impact on patients throughout the appointment process, and there will be plenty of friendly faces around to help you feel right at home too. Better yet, our convenient office hours offer much-needed flexibility for busy schedules!

Our Dental Patients

Love Us

"J.B. Dental offers the ultimate in care for your teeth. Dr. Joanne Bancroft and her terrific staff of professionals are highly trained and skilled…"

Ben P.,

Westminster, CO

"Professional, friendly and thorough. Both my hygienist and Dr. Bancroft were lovely, knowledgeable, and quite timely. I have and will continue to recommend J.B. Dental.

Molly W.,

Westminster, CO

"Wonderful experience! Dr. B. and Kathy are amazing and both so kind! I am pleased with my care from Dr. Bancroft! "

Nicole T.,

Westminster, CO

Read More Reviews
×
We have moved!
Our new address is 8501 Turnpike Dr, Westminster, CO 80031
Although this has been a difficult time for many, we are so thankful to welcome our patients back for appointments at our new location! Fortunately, during the mandated COVID-19 closure, we were able to safely complete the construction of our brand new office. We are eager to see all of you again however, we are proceeding with an overabundance of caution. As always, the safety of our patients and staff is our first priority. We've utilized the time during the shutdown to inform ourselves and prepare for new standards of infection control. Please see the list below which explains some of the extra steps we are taking to protect you and provide a safe environment for your dental care.
All patients and staff are required to wear a face covering before entering the building
During this time, we are operating with a virtual waiting room. This requires patients to remain in their vehicles upon arrival and to call or text us at their scheduled appointment time. We will then instruct you when to come upstairs. If you do not have cell phone capability, please notify us before your appointment and we will be sure to anticipate your arrival by meeting you at the front of the building.
Before entering our office suite, each patient will have a temperature scan. Anyone with a reading of 100.4 or above will not be seen that day. Staff members will also have a temperature scan at the beginning and end of each day.
We are providing plenty of hand sanitizer and requiring every patient to apply it immediately after the temperature scan. We are also requiring patients to rinse with a choice of Listerine or hydrogen peroxide once seated in the dental chair.
We have assigned a staff member to decontaminate railings, elevator button and door handles multiple times a day using a hospital grade sanitizing wipe.
All patients must read and sign a waiver specific to COVID-19. We are providing a waiver on our website for you to sign digitally. Please visit our website at www.jbdentist.com. You will find this waiver on the upper right corner of the homepage. If you have concerns with internet access please call our office. Medical history will be updated in the operatory and we ask you to please send any insurance update or new cards via text/email/phone call prior to your appointment. iPads will not be provided for any updates during this time
We are decreasing the number of patients scheduled each day. Please enter our building alone and bring only one guardian/caretaker when absolutely necessary. Additionally, we are staggering appointment times to prevent patients from entering the building at the same time. This means you may be asked to slightly adjust your already previously scheduled appointment by 10-20 minutes. We thank you for your patience as we will do our best to limit these schedule changes. Finally, we will be spacing patients throughout the office to maintain social distancing recommendations.
You will notice additional personal protection equipment worn by your clinicians. We have added hair coverings, shoe coverings and face shields over our surgical masks.
Please keep in mind these changes are not meant to cause fear or to make the dentist office seem unsafe but simply to reassure our patients that we are complying with the guidelines recommended by OSHA and the ADA. If you have any additional questions about the steps in our protocol to keep you safe we are always available at 720-458-6561.
We love our patients and our team members. We are looking forward to seeing all of you again soon!