Meet

Dr. Joanne Bancroft
Gentle & Caring Dentistry
Dr. Bancroft has been practicing dentistry for well over a decade in Westminster, Colorado.
She has developed a uniquely wonderful style of dentistry that encompasses everything from root canals to teeth whitening and Invisalign. She values a strong team approach to dentistry, partnering closely with patients so that they understand the options available to them and can select the ones that best fit their specific goals and preferences. Whether you are looking for a family dentist, or are seeking an emergency dentist, our team is here to make you smile. Meet your dentist in Westminster, CO!
Meet Our Dentist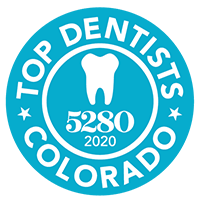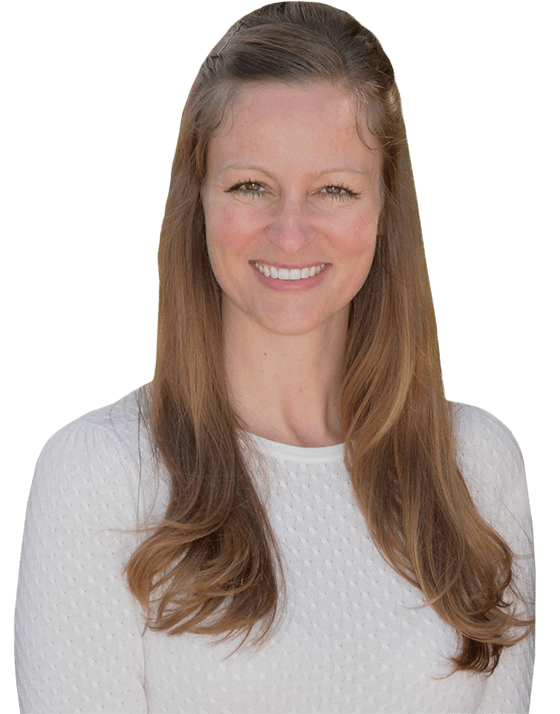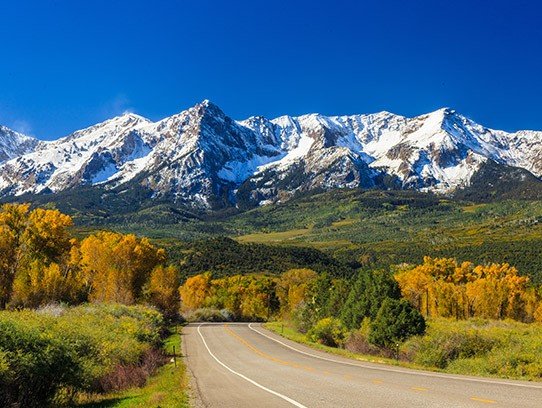 Whether you're looking for tooth replacement services, cosmetic dentistry, or a simple checkup, I'm always happy to help. My patients mean the world to me, and there's nothing I enjoy more than seeing everyone leave with a smile."

4 Reasons to Choose J.b. Dental
Great customer service, gentle treatments, patient education, and a genuinely family-friendly environment – these qualities help Dr. Bancroft and her team stand apart from the other dental offices in the greater Westminster area.

We Offer a Wide Variety

of Dental Services

Being able to visit the same dentist you already know and trust for a wide variety of different treatment options can be a valuable gift of extra time – no more lengthy trips to separate offices! At J.B. Dental, we look forward to introducing you to our comprehensive menu. Are you interested in improving your smile's appearance? Do you have a cracked or chipped tooth? Are you experiencing a dental emergency? Dr. Bancroft can address these personal needs and so many more.

See all our dental services

Our Team Makes

Great Dentistry Affordable

Quality oral healthcare and affordable oral healthcare shouldn't have to be mutually exclusive. At J.B. Dental, our team members are experts at navigating the financial aspects of treatment for patients and helping them maintain a stress-free budget. One of our most popular offerings is our in-house savings program, which works a lot like dental insurance – only without all of the insurance-related headaches so many of us are used to! For a simple yearly fee, patients can take advantage of free preventive dentistry, big discounts on all kinds of services, and more.

Ask Kate a Question Learn About Our In-House Program

J.B. Dental Membership Program

Free
Two Exams per year
Two Cleanings per year
One Set of X-Rays
20% OFF All Additional Treatments No Yearly Maximum!
No Deductibles!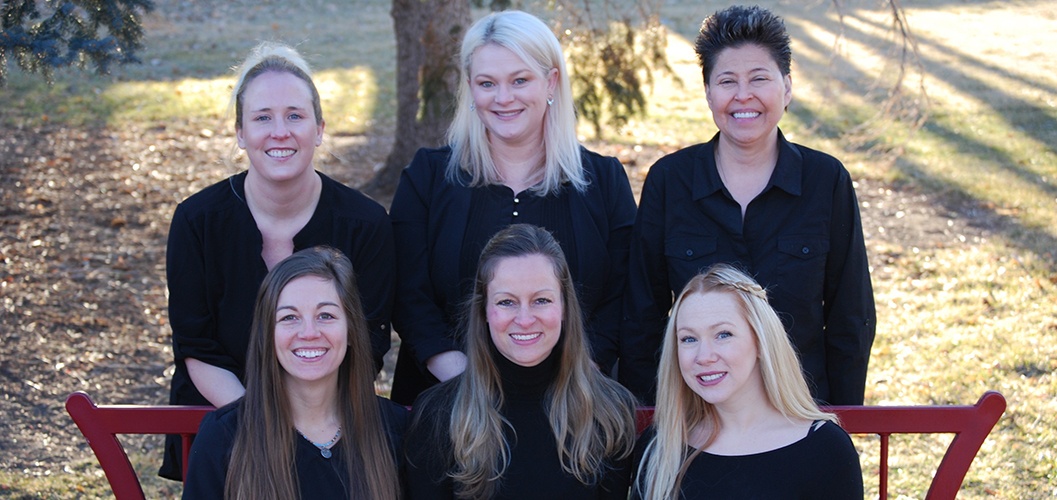 State-of-the-Art,

Comfortable & Convenient

The dentist's office shouldn't have to be a place that you and your loved ones dread visiting every six months. Instead, the J.B. Dental team has worked hard here in Westminster to create a warm and welcoming environment that leaves you smiling from the very first visit. Our amenities and modern technology will be sure to make a positive impact on patients throughout the appointment process, and there will be plenty of friendly faces around to help you feel right at home too. Better yet, our convenient office hours offer much-needed flexibility for busy schedules!

Our Dental Patients

Love Us

"J.B. Dental offers the ultimate in care for your teeth. Dr. Joanne Bancroft and her terrific staff of professionals are highly trained and skilled…"

Ben P.,

Westminster, CO

"Professional, friendly and thorough. Both my hygienist and Dr. Bancroft were lovely, knowledgeable, and quite timely. I have and will continue to recommend J.B. Dental.

Molly W.,

Westminster, CO

"Wonderful experience! Dr. B. and Kathy are amazing and both so kind! I am pleased with my care from Dr. Bancroft! "

Nicole T.,

Westminster, CO

Read More Reviews