Meet

Dr. Joanne Bancroft
Gentle & Caring Dentistry
Dr. Bancroft has been a dentist in Westminster for well over a decade now. In that time, she has developed a uniquely wonderful style of dentistry that encompasses everything from essential preventive care and root canal treatment to dental implants and cosmetic dentistry. She values a strong team approach to dental care, partnering closely with patients so that they understand the options available to them and can select the ones that best fit their specific goals and preferences. Simply put, whether it's time to schedule your biannual visit or you need the help of an emergency dentist in your area, our team is here to make you smile!
Meet Our Dentist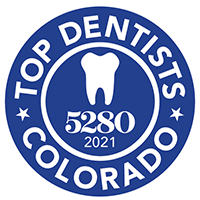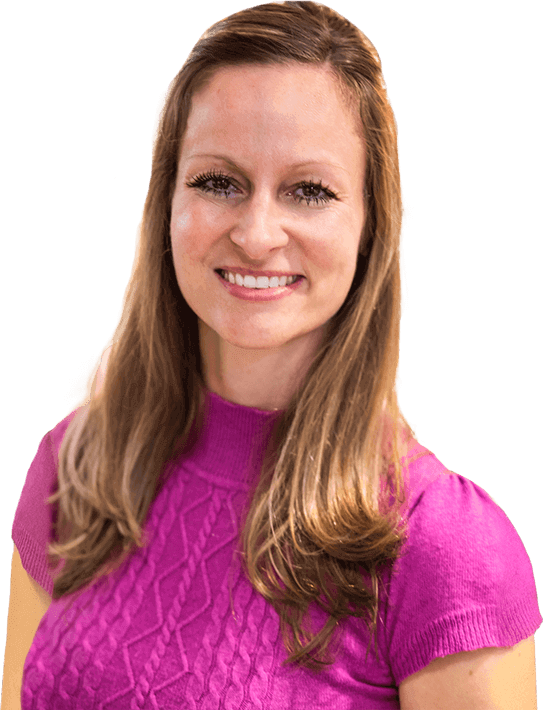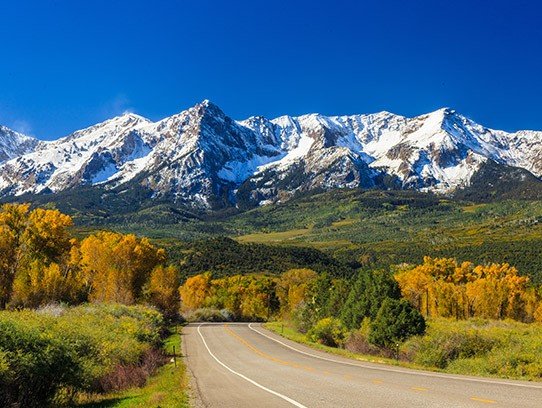 Whether you're looking for tooth replacement services, cosmetic dentistry, or a simple checkup, I'm always happy to help. My patients mean the world to me, and there's nothing I enjoy more than seeing everyone leave with a smile."

4 Reasons to Choose J.b. Dental
Great customer service, gentle treatments, patient education, and a genuinely family-friendly environment – these qualities help Dr. Bancroft and her team stand apart from the other dental offices in the greater Westminster area.

We Offer a Wide Variety

of Dental Services

Being able to visit the same dentist you already know and trust for a wide variety of different treatment options can be a valuable gift of extra time – no more lengthy trips to separate offices in your area! At J.B. Dental, we look forward to introducing you to our comprehensive menu. Are you interested in fix a cracked or chipped tooth with veneers? Do you want to restore your smile and bite with dentures? Is it simply time for your six-month dental checkup? Dr. Bancroft can address these personal needs and so many more.

See all our dental services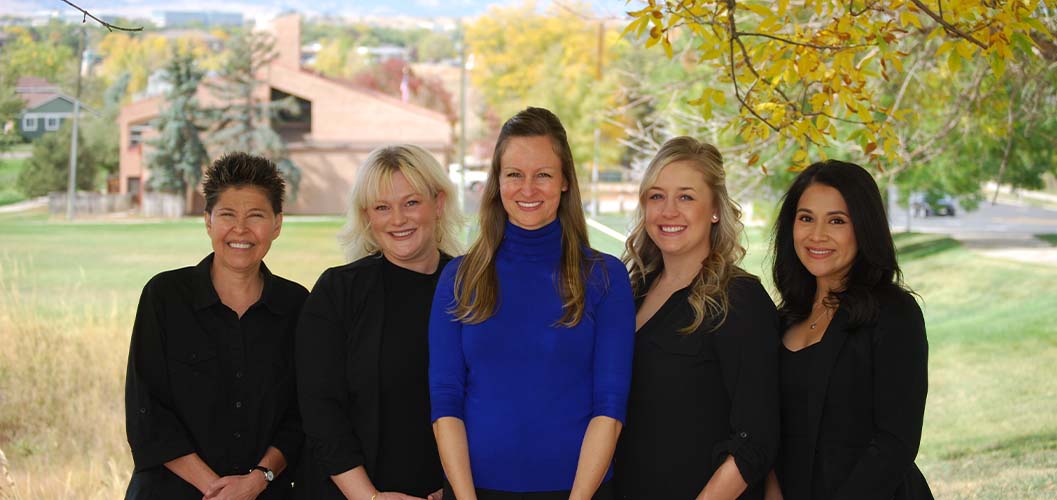 Our Team Makes

Great Dentistry Affordable

You shouldn't have to pick between quality and affordability when it comes to oral health. At J.B. Dental, our team members are experts at navigating the financial aspects of treatment. Have dental insurance? We welcome many of the nation's leading insurance providers and are in-network with Cigna, Aetna, Delta Dental, and more. We also have an in-house savings program, which allows patients to take advantage of free preventive dentistry, big discounts on all kinds of services, and more. Plus, flexible financing through CareCredit is available to breakup the cost of even the most extensive treatment plans.

Ask Kate a Question Learn About Our In-House Program

J.B. Dental Membership Program

Free
Two Exams per year
Two Cleanings per year
One Set of X-Rays
20% OFF All Additional Treatments No Yearly Maximum!
No Deductibles!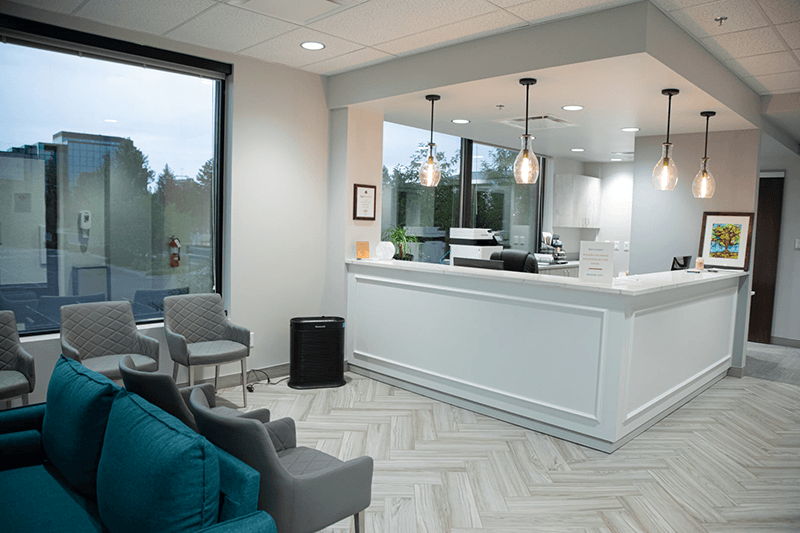 State-of-the-Art,

Comfortable & Convenient

The dentist's office shouldn't have to be a place that you and your loved ones dread visiting every six months. Instead, the J.B. Dental team has worked hard here in Westminster to create a warm and welcoming environment that leaves you smiling from the very first visit. Our amenities and modern technology will be sure to make a positive impact on patients throughout the appointment process, and there will be plenty of friendly faces around to help you feel right at home too. Better yet, our convenient office hours offer much-needed flexibility for busy schedules!

Our Dental Patients

Love Us

"J.B. Dental offers the ultimate in care for your teeth. Dr. Joanne Bancroft and her terrific staff of professionals are highly trained and skilled…"

Ben P.,

Westminster, CO

"Professional, friendly and thorough. Both my hygienist and Dr. Bancroft were lovely, knowledgeable, and quite timely. I have and will continue to recommend J.B. Dental.

Molly W.,

Westminster, CO

"Wonderful experience! Dr. B. and Kathy are amazing and both so kind! I am pleased with my care from Dr. Bancroft! "

Nicole T.,

Westminster, CO

Read More Reviews
We Look Forward

To Seeing You Soon!

Whether you are visiting us for your six-month dental checkup, to straighten your teeth with Invisalign, or to address discoloration with a teeth whitening treatment, we look forward to welcoming you to our office at 8501 Turnpike Drive Suite 200 in Westminster. We are in between the Denver Boulder Turnpike and Sheridan Blvd., which makes our location extremely convenient for patients looking for a dentist near Thornton or a dental practice near Broomfield as well. You'll find our dental office near the Solarie Shoppes, not far from the Toscana Apartments and the Quality Inn.
×
JB Dental has a new office!
Our new address is 8501 Turnpike Dr, Westminster, CO 80031
You can expect the same quality of care in a brand new office. Please give us a call if you have any questions or concerns. We look forward to seeing you!