Sleep Apnea Treatment – Westminster, CO
Effective Sleep Solutions to Help Your Breathe Easier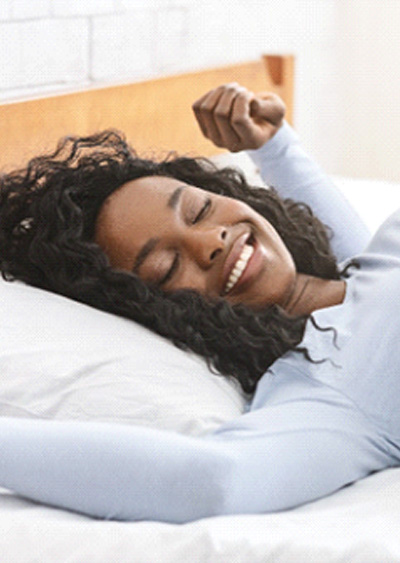 At J.B. Dental, Dr. Bancroft and our team are committed to helping you breathe easier while also getting a full night's rest. When sleep apnea in Westminster results in multiple awakenings throughout the night and chronic fatigue day after day, it can begin to take a toll on your overall health and well-being. This is why we provide sleep apnea treatment to help individuals like yourself get the care they need while also minimizing the risk for other potential issues that can develop over time. Call us today to find out if you might benefit from sleep apnea treatment and what steps you need to take to start getting better sleep.
What is Sleep Apnea?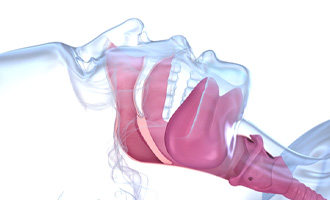 Sleep apnea is a common disorder that affects millions of people throughout the United States. Although there are three forms, the most common is obstructive sleep apnea (OSA), which happens when your throat muscles become relaxed and ultimately collapse. As a result, this obstructs your airway, preventing adequate airflow and causing you to wake once or even hundreds of times each night.
Because many patients are unaware of their symptoms, it's important to know what to look for should you suspect you may be suffering from sleep apnea. These can include:
Waking to gasp for air throughout the night
Chronic fatigue
Morning headaches
Forgetfulness
Moodiness
Loss of libido
Loud snoring
The Dangers of Sleep Apnea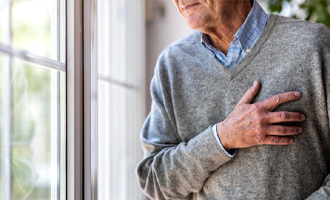 Apart from your inability to achieve a full night's rest, sleep apnea can also have damaged effects on your overall health. Many patients who suffer from OSA admit to experiencing depression and difficulty remembering things as well as extreme drowsiness each day. This can negatively impact not only your personal life but also your professional work. It can also make it hazardous to drive, as you may be too tired and thus, put yourself and others on the road at risk.
But if sleep apnea is left untreated, these initial symptoms can also be combined with problematic conditions developing throughout the body. Your quality of life can suffer greatly, leading to conditions such as stroke, heart attack, diabetes, high blood pressure, and even pre-term birth for women who are pregnant.
Sleep Apnea Treatment Options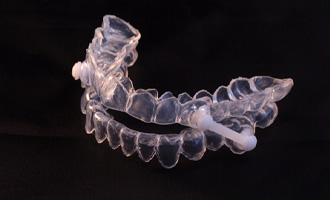 The good news is that sleep apnea doesn't have to be something you live with for the rest of your life. You can undergo treatment with a highly skilled and trained dentist in Westminster. After determining you indeed have OSA with the help of a sleep study, which will be conducted at a sleep laboratory or with at-home testing, many treatment options can deliver effective results, such as:
CPAP therapy (continuous positive airway pressure)
Oral appliance therapy (OAT)
Combination of CPAP and OAT
Surgery, which is extremely rare and only recommended in the most extreme cases
Although many patients find success with CPAP machines, they are bulky and can be cumbersome to maneuver. This is why therapeutic oral appliances are highly effective and the preferred choice because of their portability and comfort.