Tooth Extractions – Westminster, CO
Removing Badly Damaged Teeth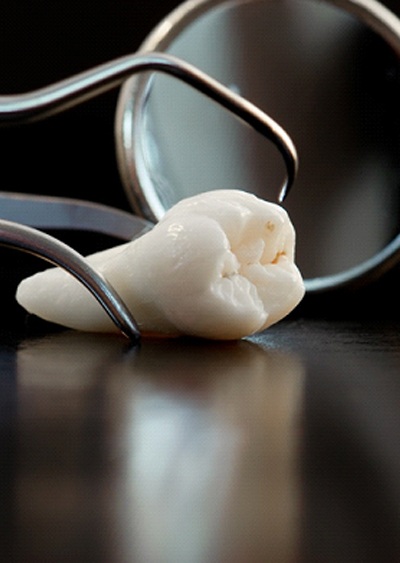 If your tooth is in pain or has suffered from a severe physical injury, we'll do whatever we can to save it, whether it means placing a crown or performing root canal therapy. However, if the damage is to great, we might have no choice but to perform an extraction. If that happens, Dr. Joanne Bancroft will take every step to make sure that you stay as comfortable as possible during the procedure.
Why Does My Tooth Hurt?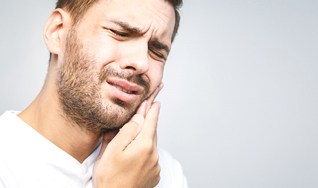 There are a few different reasons why you might have a toothache. Sometimes it's simply due to a piece of food getting stuck and the solution is as simple as flossing. However, if your toothache is severe and lasts more than a couple of days, there's a good chance that extensive tooth decay has caused an infection.
An infected tooth can often be treated, and it's always better for your oral health to save all your pearly whites whenever possible. However, there are cases where the infection has become too advanced and has done too much damage to the tooth; in that situation, the only way to stop it from spreading is with an extraction.
The Extraction Process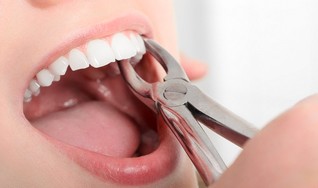 Before the procedure, we'll take an x-ray to determine the best approach. We might prescribe some antibiotics beforehand, and we'll use a local anesthesia to numb the tooth and the area around it.
There are two kinds of extraction: simple and surgical. A simple extraction can be performed with forceps and is performed on clearly visible, easily accessible teeth. If your tooth has been impacted (meaning it hasn't erupted through the gum) or is too large to be extracted in one piece, surgery is necessary. For this approach, we'll make an incision in your gum tissue to access the tooth; we might also need to break the tooth into small pieces before we can remove it.
Afterwards, you'll bite down on a piece of gauze for about 30 minutes to stop any bleeding. We might need to use sutures to hold the gums together while they heal; they'll dissolve on their own after 7 days.
Tooth Extraction Recovery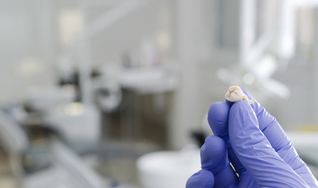 It will take about one to two weeks for your mouth to fully recover from a tooth extraction. Here are a few tips to make the process more comfortable:
Use painkillers or antibiotics as prescribed.
Don't spit or rinse for about 12 hours after the extraction. (This could dislodge the blood clot protecting the affected area.)
If you smoke, you'll need to avoid cigarettes for at least 48 hours after the surgery.
Avoid rigorous physical activity for a couple of days.
After the first 24 hours, you can rinse your mouth with salt water.
You'll need to take soft foods like soup and pudding for at least the first day or two after the procedure. As the area heals, you can gradually work your way back up to more solid foods.