At-Home Teeth Whitening – Westminster, CO
We'd Love to Help Your Smile Shine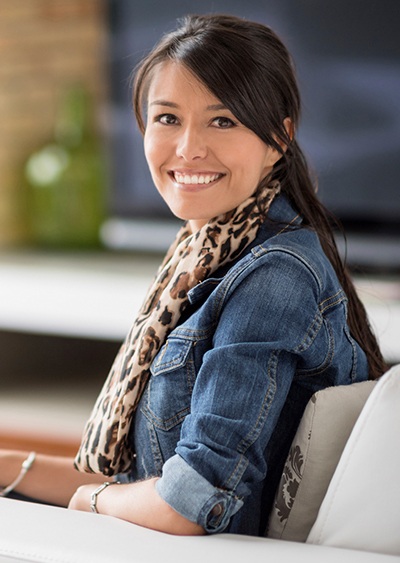 According to a national survey from the American Dental Association (ADA), your smile outranks your eyes, hair and body type as the most attractive physical feature. However, many people keep their smiles to themselves because they're embarrassed by yellowed or stained teeth. First impressions do matter, and teeth whitening could prove to be the difference in making a great one!
At J.B. Dental in Westminster, we can do far more than make your teeth "just a bit whiter." We offer a variety of tooth whitening treatments designed to suit any budget! We will provide you with multiple shades of professional whitening for a significantly brighter smile.
Many factors can cause your teeth to become discolored: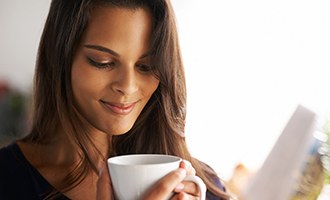 Antibiotics – The use of antibiotics during childhood or exposure to high levels of fluoride or tetracycline can cause dull or discolored teeth.
Foods – Oranges, blueberries, cranberries, and many other foods can discolor teeth, as can coffee, tea, and foods and drinks with tannins such as red wines.
Tobacco – Smoking or chewing can lead to a brownish, discolored smile.
Genetics – Heredity plays a definite role in the strength and appearance of your teeth.
Age – Teeth typically darken as you get older. This typically happens when the enamel that protects your teeth wears away and exposes the tissue inside them, which is known as dentin.
What Options Do I Have to Whiten My Teeth?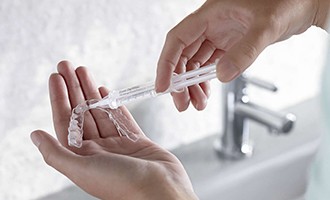 You have probably noticed many over-the-counter tooth whitening products available in your local stores, such as whitening toothpastes and at-home bleaching strips. Although some of these can be effective, many do not contain ingredients that are strong enough to fully get rid of stains and discolorations. This is especially true if you have teeth with darker stains or grayish stains.
If you've tried any of these products and haven't seen any improvement, keep in mind that there are several other options available. If you're looking for professional teeth whitening, J.B. Dental in Westminster is far more effective and convenient at treating discolored teeth. Using higher quality bleaching products, your teeth will look much whiter than with store-bought solutions. Depending on how stained your teeth are, you might need to have more than one teeth whitening treatment done.
Take-home custom trays are available. Our dental assistant will take an impression of your teeth and fabricate trays to fit your smile. You will then be trained on how to use these trays at home with professional strength bleach. This gives you the ability to not only whiten initially, but to touch up your smile whenever you feel the need. Bleach refills are available through our office at any time.
As trained dental professionals, J.B. Dental implements industry-approved techniques to gently and safely whiten your teeth. We want your beautiful smile to be all that it can be, and we know that you want the same. Contact J.B. Dental today and schedule a free consultation about teeth whitening or any other dental services that you may need!