Botox – Westminster, CO
Achieving Jaw Pain Relief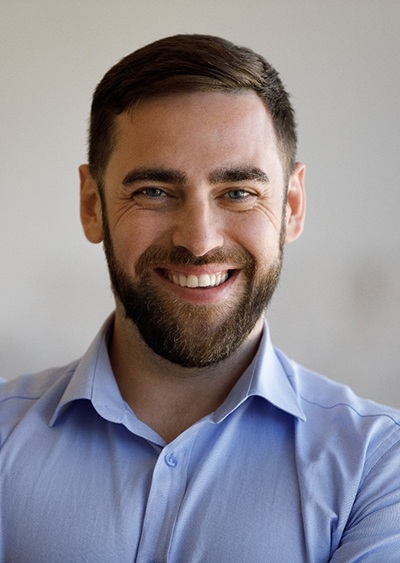 When you think about the use of Botox, your first thought might immediately include facial wrinkles and fine lines. But did you know it can be equally as beneficial in other areas of your facial structure? When suffering from chronic jaw pain, the effects can be debilitating. Impacting your head, neck, and jaw, you may feel as if there is no hope in sight. Fortunately, our team at J.B. Dental can use Botox in Westminster to relieve the pain and improve oral function over time. If you're interested in learning more, contact us today to schedule an appointment.
What is Botox?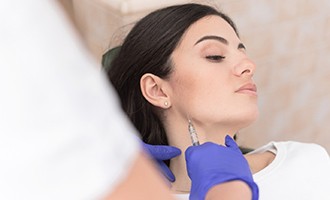 Botox is a bacterium that is a diluted form of botulinum toxin. Approved by the FDA, it can be used to improve facial aesthetics (i.e., wrinkles, fine lines), but it can also be a pivotal part of treatment for individuals dealing with chronic jaw pain.
Once injected into the appropriate area(s), the solution temporarily freezes the muscles, effectively minimizing the amount of pressure placed on inflamed jaw joints, which are commonly referred to as temporomandibular joints (TMJs). Keep in mind that it can take 14 days after the treatment to experience the full benefits of Botox.
Although Botox is not a permanent solution (results can last a few months), it can be used in combination with other treatment options such as an occlusal splint. Patients who undergo Botox for TMJ must be aware of the necessity to maintain follow-up appointments with their cosmetic dentist in Westminster over time.
Who is a Good Candidate for Botox?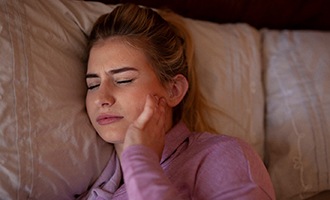 Individuals who suffer from the following may be good candidates for Botox:
Severe headaches
Intense jaw pain
Persistent shoulder pain
Teeth grinding/clenching (bruxism)
Lockjaw or a jaw that pops when opening and closing the mouth
Difficulty chewing or eating because of an ill-functioning jaw
Of course, a thorough evaluation must be completed by Dr. Bancroft before treatment can begin. It is necessary that she determine if you are in good general health as well as fully understand the process of receiving Botox. Realistic expectations should be stressed. Keep in mind that it can take up to 14 days to experience relief.
The Benefits of Botox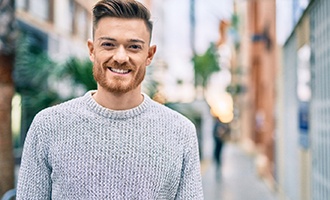 When it comes to choosing Botox to treat your TMJ/TMD, you'll find there are many unique benefits that make it a safe and viable option for treatment, such as:
Botox can improve your facial symmetry, especially if your TMJ has caused a change in your facial shape. Over time, the solution can help to shrink the muscles in the injected areas.
It is a minimally invasive procedure that takes little time to complete, which is helpful for busy adults and professionals.
The facial muscles can begin to heal and rest, alleviating the discomfort caused by inflamed jaw joints.
Headaches can begin to dissipate because of the lack of teeth grinding.
Minimal or no shoulder and neck pain.
Reduced likelihood of lockjaw.