Soft Tissue Laser Dentistry – Westminster, CO
Eliminate Bacteria and Improve Gum Health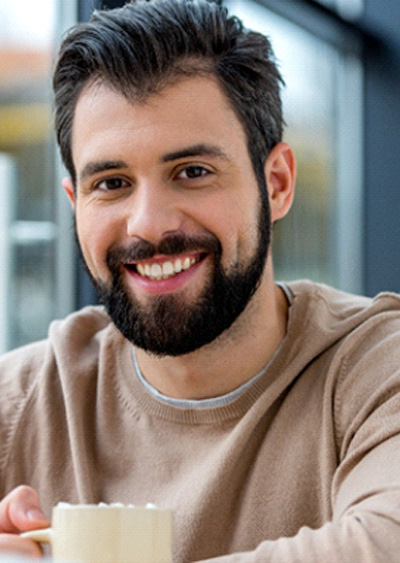 Laser dentistry is a truly unique approach to treating gum disease. At J.B. Dental, Dr. Bancroft and our team of professionals believe and know it to be a safer, quicker, and more effective form of treatment. Instead of solely relying on traditional dental instruments, we can deliver a more comprehensive method of care that produces long-lasting results. If you might be interested in learning more about our soft tissue diode laser, call our office to schedule an appointment.
How Does Soft Tissue Laser Dentistry Work?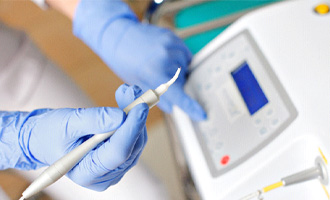 At J.B. Dental, we use the BLU Diode Laser from Brasseler, which is a handheld device that allows for optimal movement when treating soft oral tissues. Its handheld, lightweight design comes with multiple tip lengths, allowing for optimal precision and accuracy. Based on the depth of the pockets, the laser targets only the bacteria and diseased and infected tissues, leaving healthy tissues untouched. Once the area is treated, there will be a reduction in the gum pocket depth, allowing for the fibers to reattachment to the tooth's surface, creating better gum health for the future.
The BLU Diode Laser also minimizes the need for anesthesia and reduces discomfort during recovery, which makes it a much healthier approach as opposed to traditional solutions that often leave patients with long recovery times and much discomfort.
The Right Candidate for Soft Tissue Laser Dentistry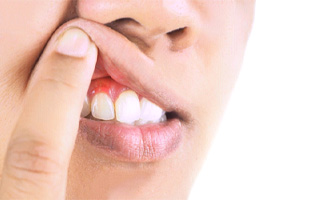 The only way to know if you are a candidate for soft tissue laser treatment is to schedule an appointment with Dr. Bancroft. During this visit, she will go over your medical history as well as the current state of your mouth. Using advanced dental technology, she'll review your complete oral structure, checking for areas that could benefit from soft tissue laser treatment.
When having your gum depths charted, we'll determine how deep your gum pockets are and whether laser dentistry is right for you.
Benefits of Soft Tissue Laser Dentistry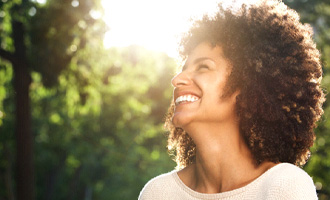 Laser dentistry is commonly used for multiple types of treatment, but at J.B. Dental, we use it to treat advanced periodontal disease that can lead to worsening symptoms and overall health if left untreated. With the help of our soft tissue diode laser, patients who choose us can expect:
A healthier and more comprehensive way to treat periodontal disease
Shorter recovery times
Minimal use of anesthesia required
Optimal precision when targeting diseased tissues
Immediate cauterization while the laser cuts, allowing for minimal bleeding