Dental Crowns – Westminster, CO
Strong, Beautiful Restorations For Damaged Teeth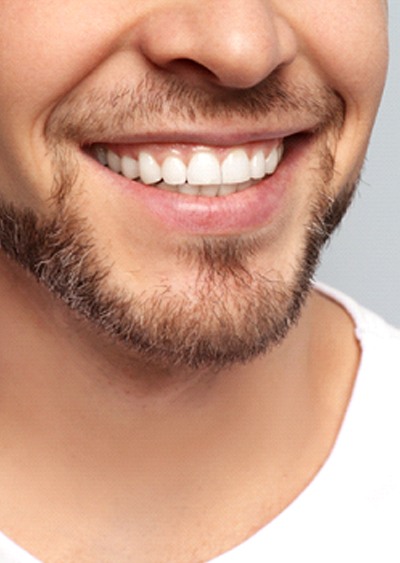 When you have a damaged tooth, Dr. Bancroft starts by evaluating how much healthy tooth structure is left. When the damage is relatively minor, she can usually use a dental filling to restore the tooth to a state of health. But when the damage is more severe, a dental crown may be necessary to bring back the tooth's strength, function, and appearance. This greatly improves your oral health and gives you a beautiful, complete smile for many years to come. If you think any of your teeth could benefit from a dental crown, give us a call. As a dentist in Westminster with over 15 years of experience, Dr. Bancroft will create the perfect treatment plan for your needs!
What Is a Dental Crown?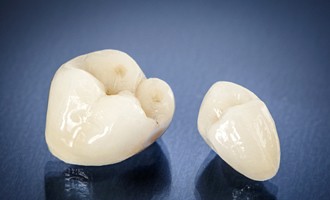 A natural tooth has two main parts: the root and the crown. A dental crown, sometimes called a "cap," is a type of dental restoration that fits over the entire crown of a tooth to repair any damage. We may recommend dental crowns in the following situations:
When a tooth is already chipped or weakened by multiple fillings, a dental crown will strengthen it and prevent it from breaking further.
If you have a large cavity that can't be repaired with a filling.
After replacing a missing tooth with a single dental implant, it's restored with a dental crown.
A crown may be a great choice for certain types of cosmetic work.
A root canal removes the blood supply of a tooth, which makes it weaker and prone to breaking. A crown will restore the tooth's strength.
What Are Dental Crowns Made Of?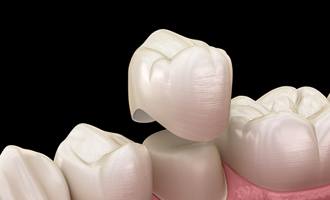 What Should You Do If You Break or Lose a Dental Crown?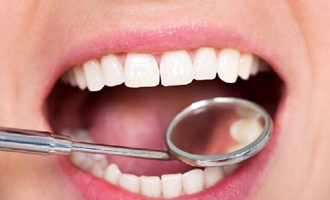 The materials used for dental crowns not only look great but are very strong and durable as well. With basic maintenance, your crown can last 15-20 years and shouldn't break under normal circumstances.
If you unknowingly bite down hard on something like an olive pit.
If you chew on ice or use your teeth to open packages or bottles.
If you clench and grind and don't wear a protective nightguard.
If you don't keep the gumline around a dental crown clean with good brushing and flossing habits, a cavity can develop underneath it. This will weaken the crown and may cause it to become loose and fall off.
If you frequently eat sticky foods like taffy, caramel, etc.
In the event that you do chip or break a crown, give us a call right away. You can cover any sharp edges with dental wax from the store until your appointment.
If a crown comes off entirely, call us to make the first available appointment. In the meantime, rinse the crown off (taking care not to drop it) and let it dry. Then you can use dental cement from the store, or a small dab of denture adhesive or even toothpaste in a pinch, to put it back on your tooth. However, make sure not to use any other type of glue or adhesive, which can damage both your natural tooth and the crown. Finally, chew on the opposite side until your appointment with us.