Gum Disease Treatment – Westminster, CO
Healthy Gums Make for a Healthy Life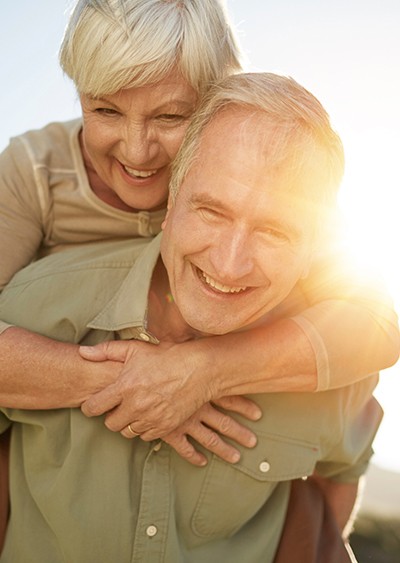 It is more important than ever to keep your mouth healthy and clean. Here in Westminster, we take a team approach to helping you get this dangerous disease under control by increasing the frequency of your cleanings and addressing your current oral hygiene regimen to enable you to better care for your teeth and gums.
Scaling & Root Planing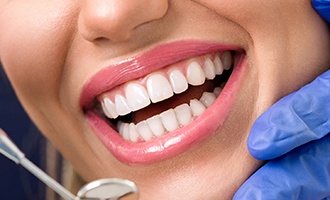 Diagnosing periodontal disease begins with a complete dental exam. At that time, we will check for any presence of disease in the gingiva by measuring the height and health of your gum tissue and the supporting bone. If pockets of bacteria have formed around the teeth and bone loss is present on the X-rays, a deep cleaning will be recommended, referred to as scaling and root planing. During this cleaning, we will remove all the hard (calculus) and soft (plaque) buildup around the teeth and under the gum tissue, using a combination of hand instruments and ultrasonic cleaners. The cleanings can take 2-4 appointments, depending on the severity and involvement of the disease process.
Antibiotic Therapy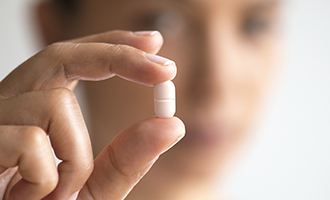 In addition to scaling and root planing, our team may also recommend antibiotic therapy as a helpful supplement. Even the most thorough cleanings may miss harmful bacteria within the periodontal pockets, and the application of this medication following treatment will help to eradicate them further as patients heal in the following days and weeks.
Helping You Improve Your Gum Health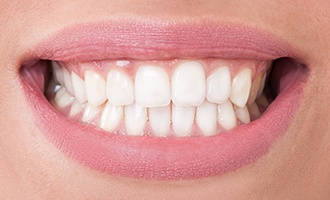 During these appointments, we will take time to learn about your home care habits & demonstrate correct technique to enable you to correctly care for your teeth & gums. Approximately 3 months after your last deep cleaning appointment, we will re-evaluate your bone/tissue measurements to ensure the disease is under control, as well as perform a maintenance cleaning to help keep your teeth & gums free of any accumulating bacteria.