About J.B. Dental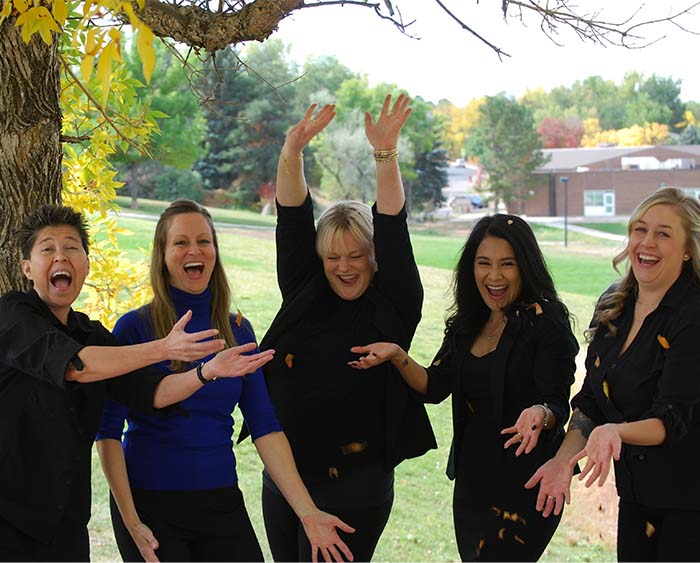 Welcome to J.B. Dental! We're a family-focused dental office that provides comfortable, personalized services to patients from all over Westminster and the greater Denver, CO area. Dr. Joanne Bancroft is proud to lead a small, but outstanding team of professionals who all have your best interests at heart, whether you're in need of a regular checkup or a true smile makeover. Every step of the way, we'll be prioritizing clear patient education, respectful one-on-one attention, and reliable quality.
Would you like to ask a question or schedule a visit in person? Don't hesitate to contact us today! Alternatively, you can learn more about our practice and its uniquely wonderful benefits by continuing to read on below:
Convenient Dental Office Hours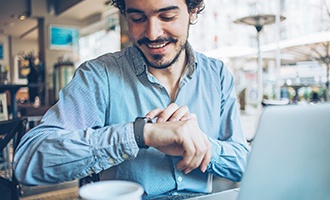 We know you're busy, and sometimes you prioritize other things in life over your oral health. Scheduling important dental care in a busy schedule can be a difficult goal, especially if your chosen practice has limited availability. At J.B. Dental, we're happy to offer patients and families the flexibility they need! That's why we're open five days a week, with extended early morning hours and evening hours available. We want you to be able to improve your oral health and smile brighter without missing a step in your daily routine.
Focused on Customer Service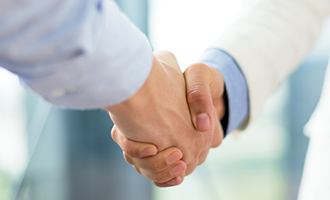 When visiting the dentist's office, the last thing you want is to feel like you're an afterthought or a nameless number in a file. That's why our team truly takes the time to get to know you and focus on YOUR particular needs and goals – you're our number one priority, from the moment you step through the door to the moment you leave with a happier, healthier smile!
Advanced Dental Technology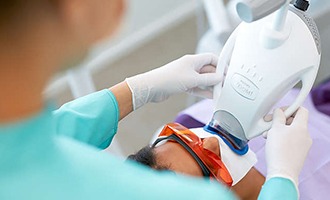 Dentistry is constantly evolving and improving for the better, and Dr. Bancroft enjoys keeping up with these brand-new developments for the sake of her patients. Here in Westminster, you'll experience the benefits of not only modern tools but soothing comfort techniques and specialty services that can't be found at just any family-friendly dental practice. You deserve the best!