Meet

Dr. Joanne Bancroft
Skilled & Compassionate Dentist
For over a decade now, Dr. Bancroft has been using her passion for dentistry, extensive education, and patient-driven approach to care to help patients near and far get the enjoyable dental care they deserve. Whether you are coming in for a refreshing cleaning, a smile makeover, state-of-the-art dental implants, or something in between, you can have peace of mind knowing our dentist near Thornton will work closely with you to meet your dental needs and smile goals. Every step of the way, you can expect unmatched skill and genuine compassion that you won't find just anywhere.
Meet Our Dentist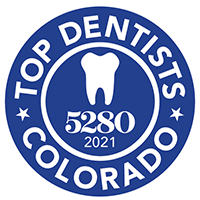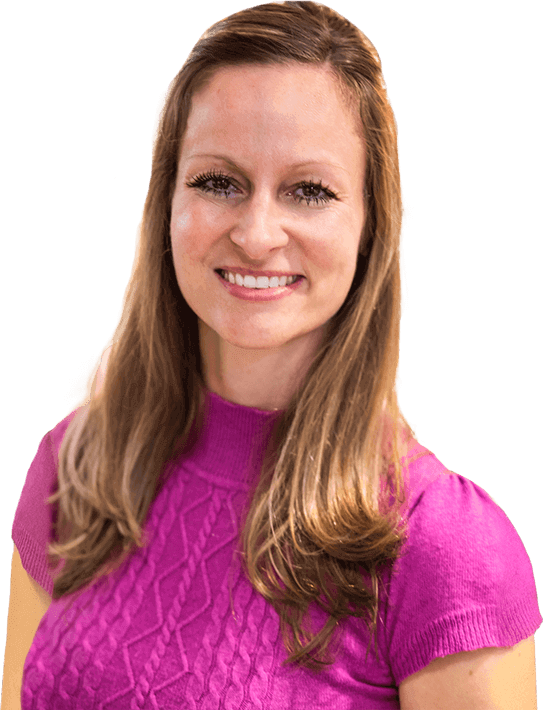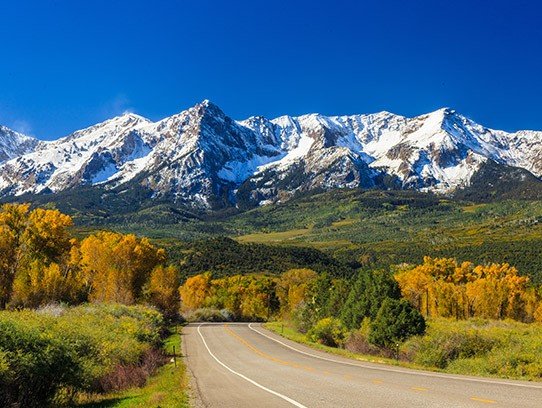 Whether you're looking for tooth replacement services, cosmetic dentistry, or a simple checkup, I'm always happy to help. My patients mean the world to me, and there's nothing I enjoy more than seeing everyone leave with a smile."

4 Reasons to Choose J.b. Dental
With other dental offices to choose from, you may be wondering what makes J.B. Dental so special. Here are four reasons (aside from our gentle treatments, focus on patient education, top-notch customer service, and genuinely family-friendly environment, of course!) why patients in Thornton choose us!

TRULY COMPREHENSIVE DENTISTRY

FOR EVERYONE

Is it time for your six-month checkup? Are you interested in cosmetic dentistry? Do you need treatment from an emergency dentist near Thornton? Whatever the case may be, we've got you covered. Our knowledgeable team has the experience, skill, and resources necessary to offer a comprehensive menu of services in one convenient location near you. Just let us know how we can help you smile!

See all our dental services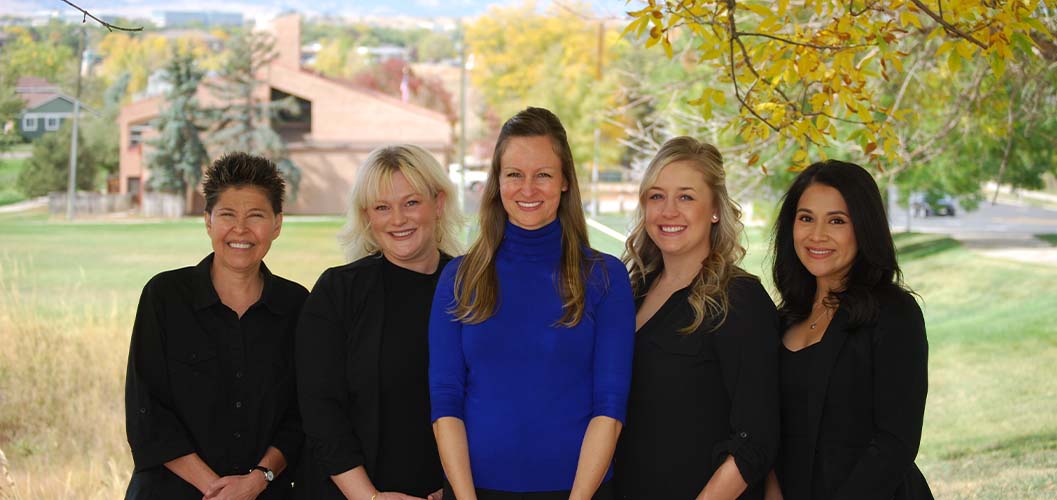 WE MAKE

QUALITY DENTISTRY AFFORDABLE

Exceptional dentistry shouldn't come with a sky-high price tag. And at J.B. Dental, it won't! Our knowledgeable staff are experts at navigating the financial aspect of your treatment, offering multiple options to keep your out-of-pocket expenses to a minimum. To start, we welcome dental insurance and are in-network with Cigna, Aetna, Delta Dental, and more. We also have an incredible in-house savings program and happily accept flexible financing. So, whether you're coming in for preventive care or smile-rebuilding dentures in Thornton, we'll find an option that works for your budget.

Ask Kate a Question Learn About Our In-House Program

J.B. Dental Membership Program

Free
Two Exams per year
Two Cleanings per year
One Set of X-Rays
20% OFF All Additional Treatments No Yearly Maximum!
No Deductibles!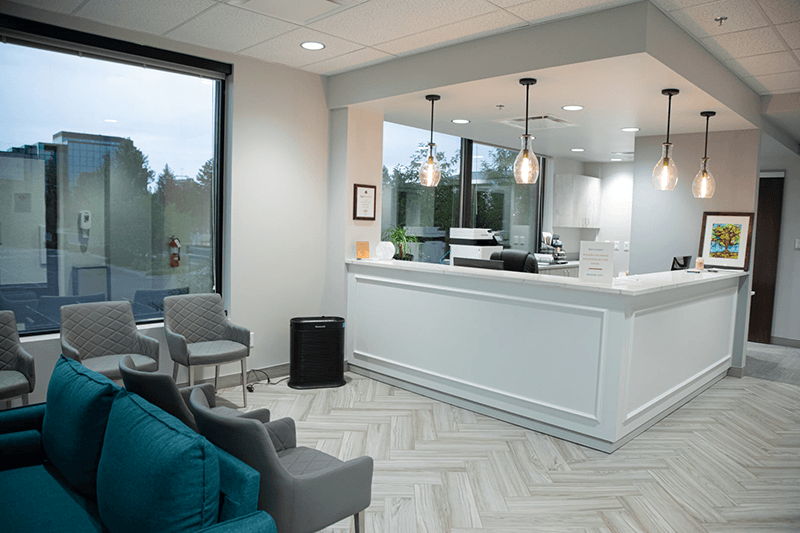 Modern,

Comfortable & Convenient

Historically, going to the dentist isn't most people's favorite pastime. That's because most dental practices aren't like J.B. Dental! Instead of a cold staff, inconvenient hours, and an unwelcoming environment, you'll enjoy a warm team, flexible appointment options, and modern amenities that'll make you feel right at home. We truly go the extra mile to make each patient's experience a great one.

OUR DENTAL PATIENTS IN THORNTON

& BEYOND LOVE US

"J.B. Dental offers the ultimate in care for your teeth. Dr. Joanne Bancroft and her terrific staff of professionals are highly trained and skilled…"

Ben P.,

Westminster, CO

"Professional, friendly and thorough. Both my hygienist and Dr. Bancroft were lovely, knowledgeable, and quite timely. I have and will continue to recommend J.B. Dental.

Molly W.,

Westminster, CO

"Wonderful experience! Dr. B. and Kathy are amazing and both so kind! I am pleased with my care from Dr. Bancroft! "

Nicole T.,

Westminster, CO

Read More Reviews
WE'LL

SEE YOU SOON!

Whether you recently moved to the area or are simply looking for a dentist near Thornton, we look forward to welcoming you to our office! You'll find us at 8501 Turnpike Drive Suite 200 in Westminster, which is less than a 20-minute drive from Thornton. We are just off the Denver Boulder Turnpike, near the Quality Inn Denver Westminster. Your GPS should bring you straight to our doors, but don't hesitate to get in touch with our team if you need any additional assistance locating our dental office in your area!